Stunning performance, unsurpassed luxury and cutting-edge technology. Special Vehicle Operations showcases the very best of Land Rover with a range of exclusive SV-badged halo models and uniquely engineered projects.
As the benchmark in vehicle personalization, Special Vehicle Operations is also home to our suite of exceptional commissioning services, including SV Bespoke and SV Premium Palette for the ultimate in tailored vehicle finishes and handcrafted details.
SV TECHNICAL CENTRE
Special Vehicle Operations state-of-the-art facility is home to halo models, limited edition vehicles, 
bespoke personalization services 
and a dedicated paint facility, 
delivering high-performance derivative, ultra-luxury products.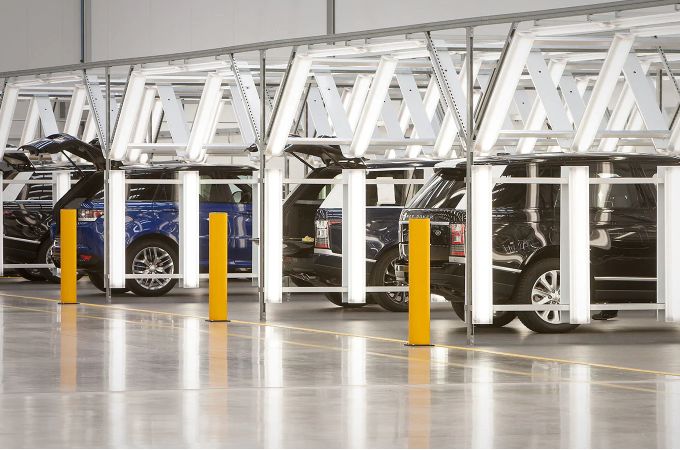 SV SPECIALIST CENTRE
Our SV Specialist Centre is a vital destination for those looking to experience our unique vehicles up close and talk with our SV experts.
DEMONSTRATION VEHICLES
Want to test drive a Land Rover SV vehicle? 
Our store offers access to Land Rover SV masterpieces with vehicles onsite.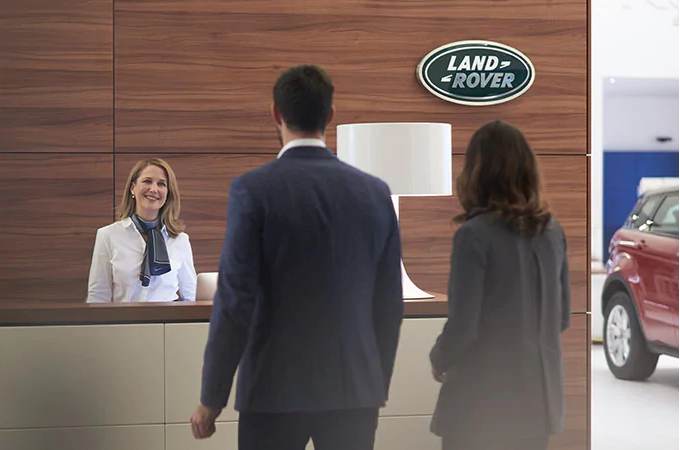 EXPERT KNOWLEDGE
Thanks to their peerless product knowledge, 
our team of SV Sales Specialists are the perfect partners to help you craft your ultimate Land Rover vehicle.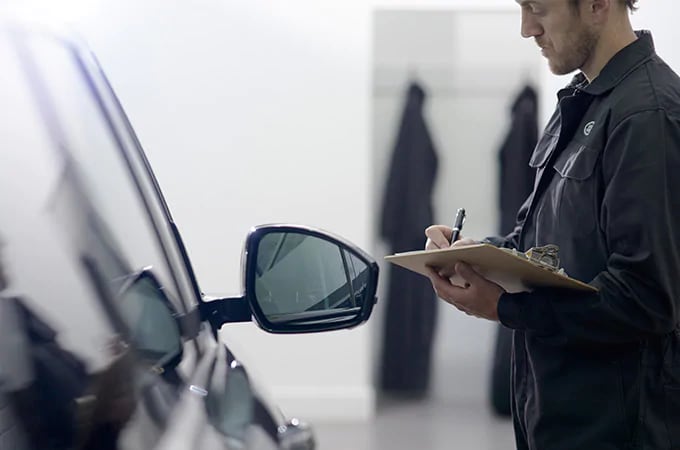 SPECIALLY TRAINED TECHNICIANS
SV vehicles are extra special and, therefore, require specialist attention to match. 
That's why our store, as an SV Specialist Centre, employs the highest qualified Land Rover SV Specialists. Our SV Specialists receive enhanced training to ensure your vehicle receives the best possible care.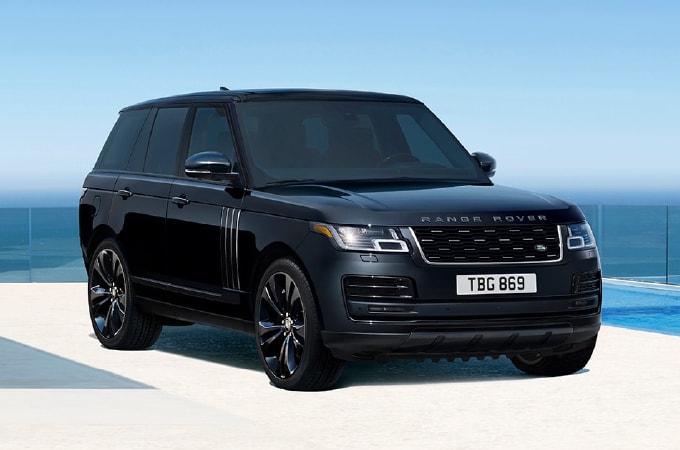 RANGE ROVER SVAutobiography DYNAMIC BLACK EDITION
The Range Rover SVAutobiography Dynamic has always had the power to turn heads. This stunning new edition-featuring a Santorini Black metallic exterior and 
a host of  
exclusive black design cues-enhances its svelte profile to exude ultimate sophistication.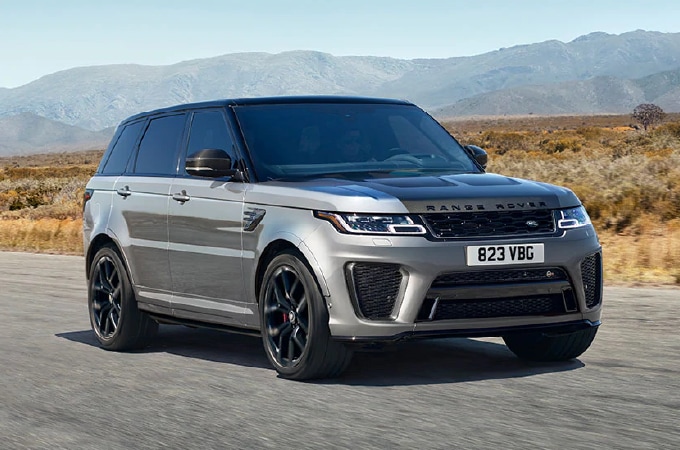 RANGE ROVER SPORT SVR CARBON EDITION
This supercharged SVR is the ultimate blend of luxury and power. 
Its exterior styling enhancements, 
all of which are crafted in 
Carbon Fiber, 
are distinctive, beautifully realized and finished.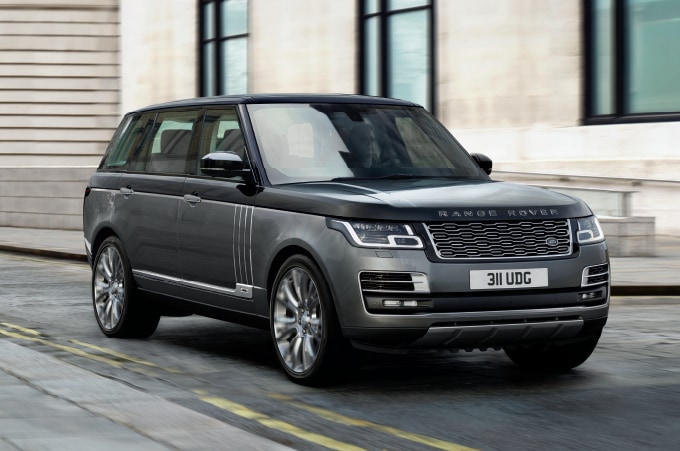 European model shown.
RANGE ROVER SVAutobiography LONG WHEELBASE
Our most luxurious, powerful and sophisticated Range Rover ever.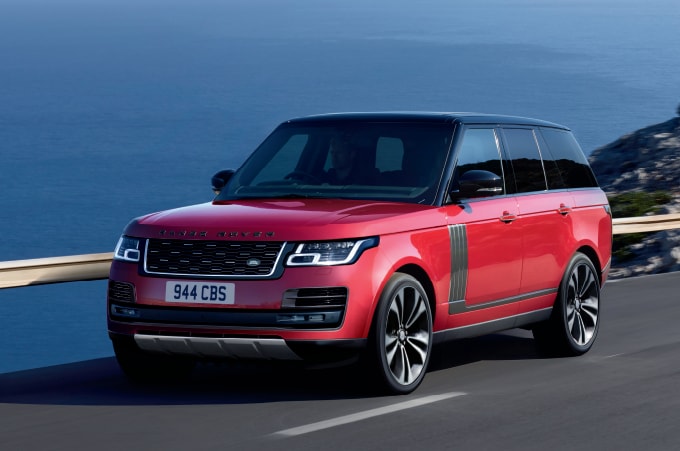 European model shown.
RANGE ROVER SVAutobiography DYNAMIC
Designed for luxury performance.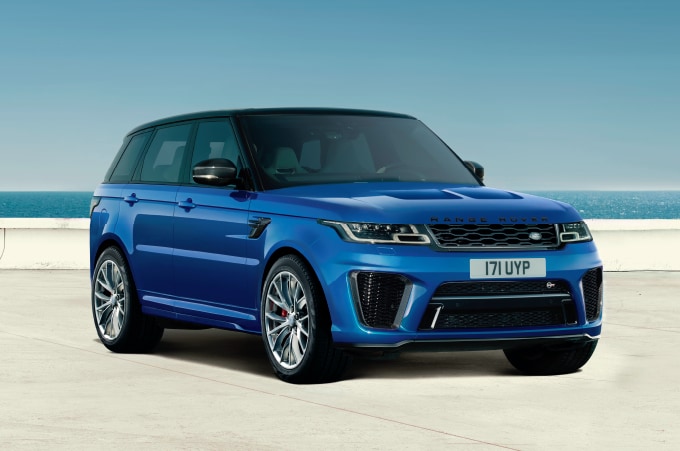 European model shown.
RANGE ROVER SPORT SVR
The fastest Land Rover vehicle ever.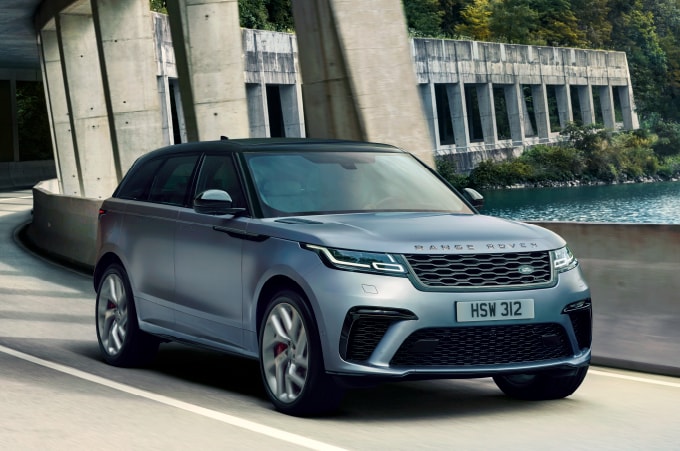 European model shown.
RANGE ROVER VELAR
SVAutobiography DYNAMIC EDITION
Exceptional performance. Peerless refinement. Reductive design.